With the popularity of mobile phone, mobile phone accessories products quickly occupied the market, but not too much quality assurance, unqualified products throughout the market, allowing consumers to choose, even bad products lead to short circuit, fire or explosion of mobile phone.

Excellent product quality, quality after-sales service will be the general trend, and consumers have no longer will focus on the purchase price, but on the quality and safety. The "discovery" brand will take you to the Wanshuntong - Wanshuntong came into being, mobile phone accessories in the industry for the majority of consumers is safe and reliable, quality assurance products and poor life force.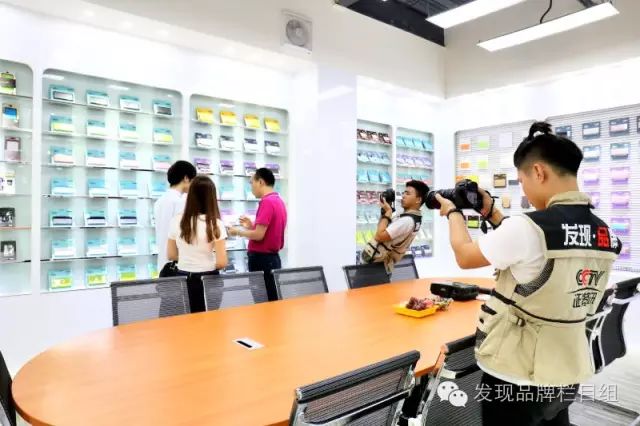 CCTV securities information channel "discovery and brand" column field shooting

The so-called no stuttering out fat, even the way Wanshuntong start empty-handed, blazing a road but also has been recognized by our customers, even a rough road is a road victory wanshuntong! Wanshun people not afraid of hard, every time the baptism of wind and rain not only stop the pace of million people shun, but make Wanshuntong continue to grow. Wanshuntong now has successfully passed the national high-tech enterprise audit, and has a strong independent development team, more than 20 patents, Wanshuntong have confidence and have the ability to continue and continue to strong.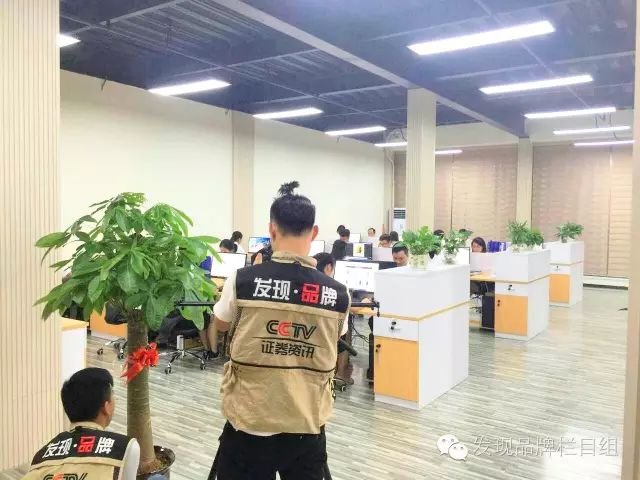 On the changes in the teeth of the storm, Wanshuntong always adhering to the "bit concern, would you want to" service concept, to provide reliable products and professional quality of the customer service service for customers.

Customer relationship development can not leap forward, Wanshuntong through development, early, stable and strategic step by step strategy, people always think ahead with the needs of customers, always listen to customer stories, let customers more value. Furthermore, Wanshuntong through years of accumulation, customers at home and abroad, combining Wanshuntong online and offline brand promotion, "WST" will become the first choice of consumers.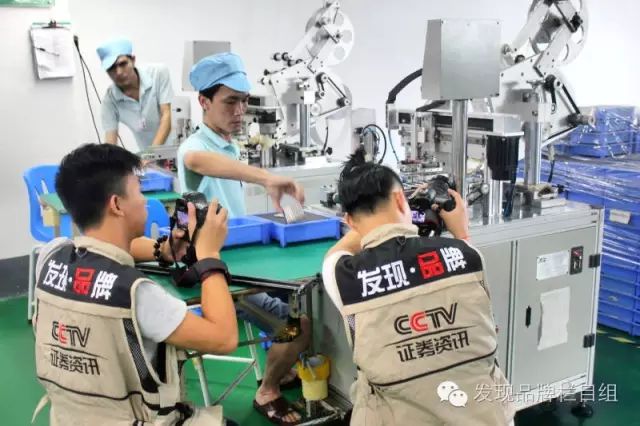 CCTV securities information channel "brand" is a column that displays the enterprise feature films, with a unique perspective of folk media mining high-quality brand, with CCTV securities information channel based on the integration of CCTV and each big video media platform, mobile client and other channels, to make outstanding contributions in various industries through the enterprise in the form of reports and brand name card influential, guiding and promoting more Chinese enterprises to the road of the brand development, boost the rapid development of Chinese enterprise brand.
Shenzhen Wanshuntong Technology Co., Ltd. is a mobile phone battery, mobile power, mobile phone chargers based, R & D, production and sales as one of the high-tech enterprises. The company has 15000 square meters of modern workshop, advanced testing equipment, sophisticated production technology and perfect quality assurance system, has a professional R & D, manufacturing, sales and service personnel. At the same time, the completion of regular orders, but also to provide customers with fast, comprehensive, personalized design and service. Will continue to take the high quality product line, to provide you with a proprietary brand and OEM oem.